Tips for Planning The Best New York City Visit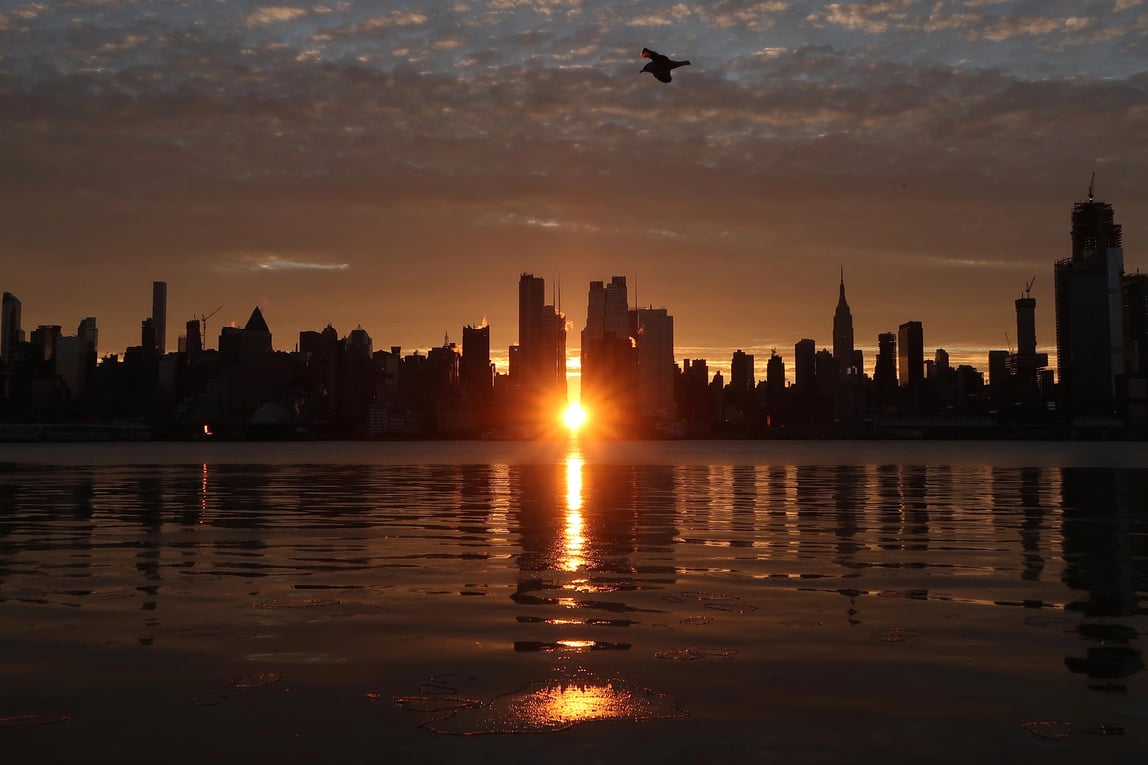 You've set the dates for your trip; you've chosen a hotel (ours, we hope); you've booked a flight, train, or car to New York City. However, there's still much more to consider, from what attractions to see to what restaurants to dine at.
Continue reading for a pain-free guide to planning the perfect New York City visit.


General Tips
There are thousands of things to do in New York City. Here are some general tips to help you ensure that you are getting the most out of your trip.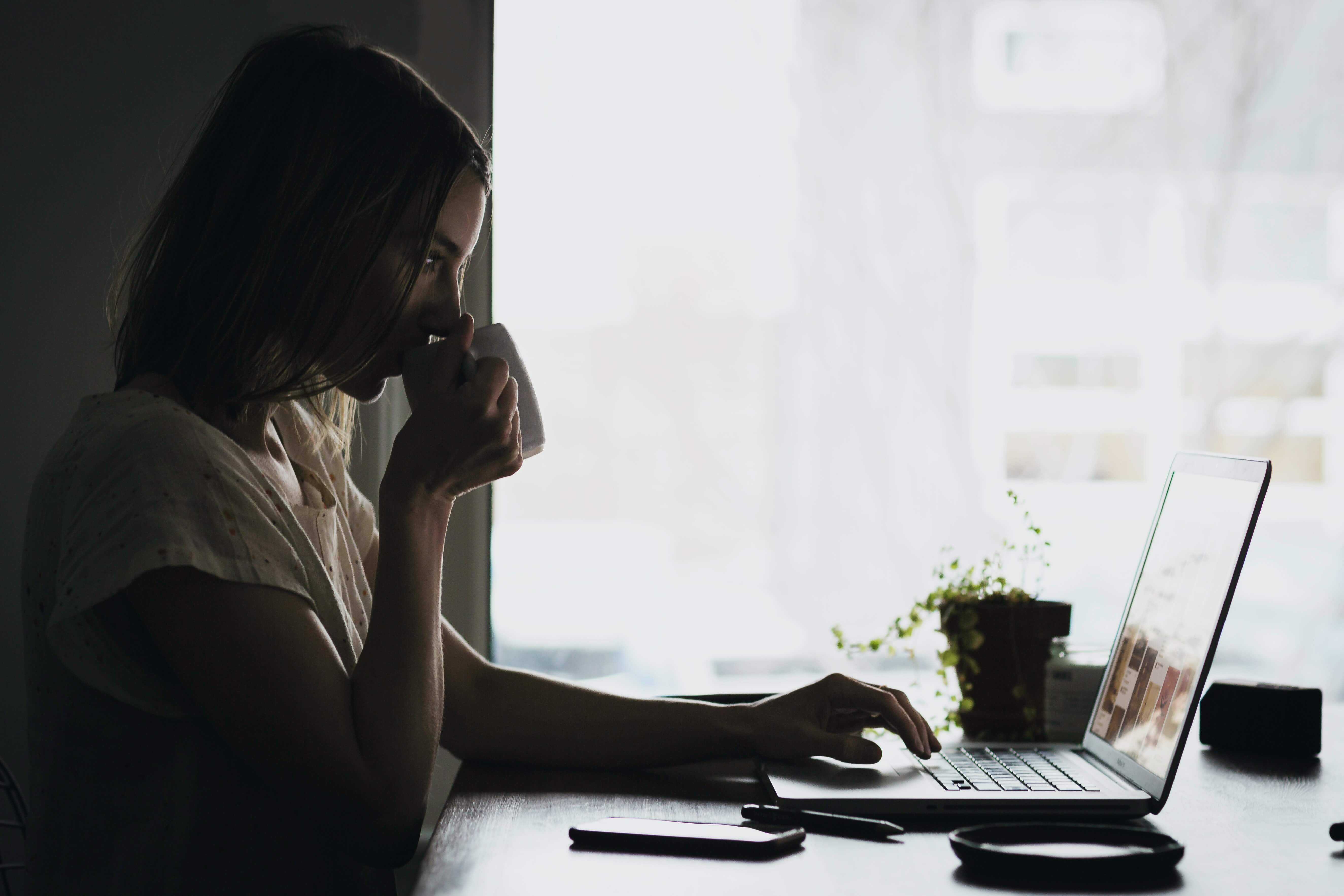 1. Make a list of the activities you want to do
Whether it's a visit to the Met or bar-hopping in SoHo, write out or think of a list of your priorities – it's the best way to make sure you will do everything you wish to do.
2. Check each attraction's hours of operation
Hours of operation for various attractions will vary. For example, Central Park is open from 6:00am to 1:00am, but the Empire State Building is open from 10:00am to 12:00am. Be sure to check attraction hours beforehand so that there are no surprises.
3. Group attractions by neighborhood
Simple – visiting attractions in the same neighborhood in one day will reduce time and the cost of transportation.
4. Book ahead
Whether it's restaurants, museum tickets, or tours, booking ahead is a good way to ensure that you will be able to do everything and try everything you want. Many NYC restaurants use opentable.com for reservations and are sure to book a few days or even a few weeks in advance, depending on the popularity of the restaurant.
Neighborhoods to Explore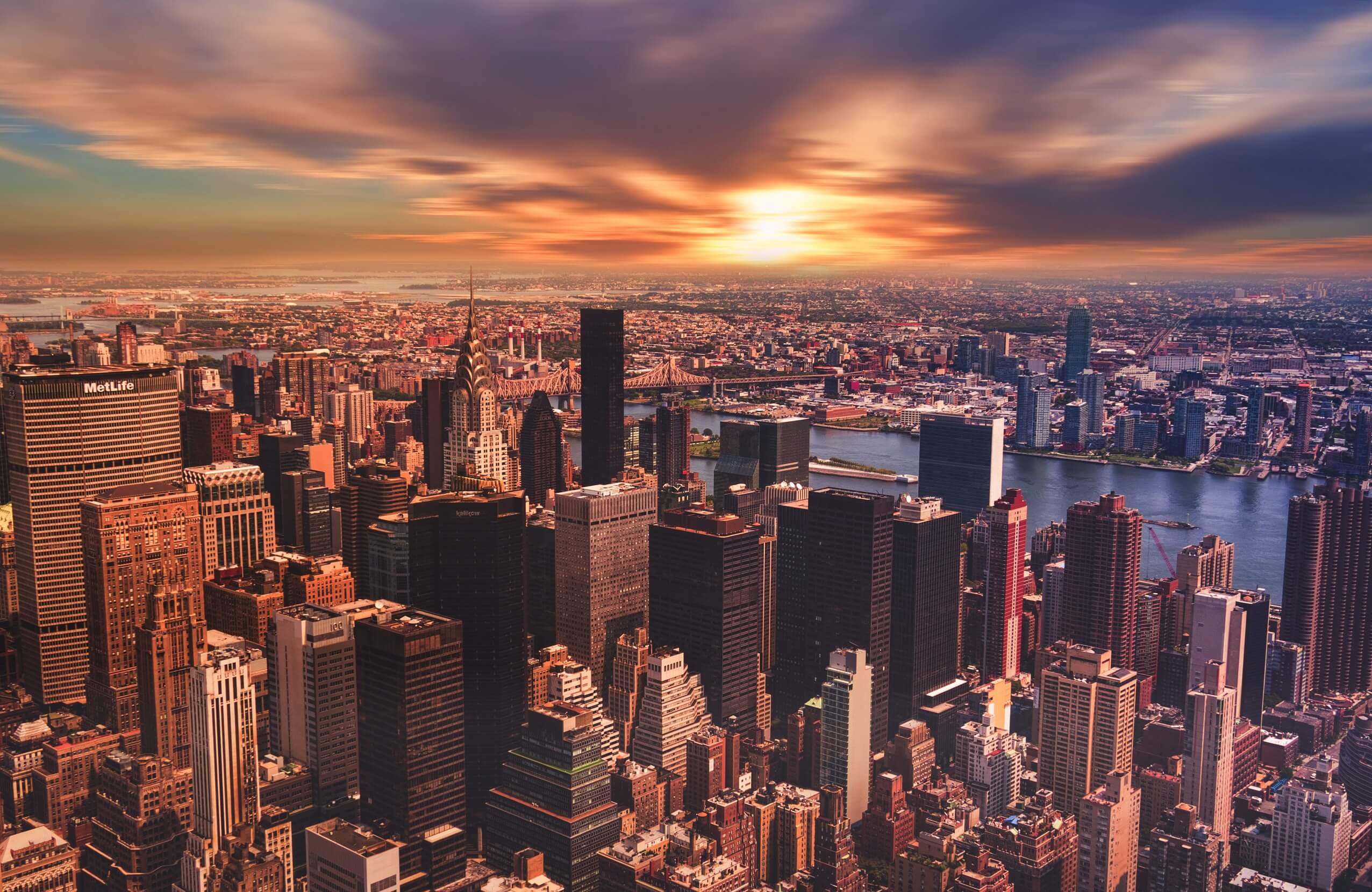 New York City is made up of dozens of neighborhoods, each with their own distinct charm and identity. The Upper West Side is leafy, cultural, and residential; SoHo is hip and fashionable; the Financial District, commonly known as FiDi, has a certain corporate bustle and family charm.
Just as each neighborhood is distinct, they are also all home to distinct attractions. On the grand avenues of the Upper East Side is the 'Museum Mile,' a stretch full of fine arts institutions, including the Metropolitan Museum of Art and the Solomon R. Guggenheim Museum. Midtown is home to the Empire State Building, the Morgan Library, and Rockefeller Center; the Upper West Side is home to the Natural History Museum and Lincoln Center, and borders Central Park. SoHo, meanwhile, is the place to go to enjoy a day with brunch and plenty of shopping.
From the quirky streets of Greenwich Village to the glass skyscrapers of Hudson Yards, each New York City neighborhood is worth a visit. One of the best ways to enjoy the charms of the city is by wandering through various neighborhoods, letting the city itself guide you.
Restaurants & Activities
To accomplish our first tip, you will have to figure out which activities appeal to you and your friends or family the most. Are you a history buff who wants to see Ellis Island, the immigration port-turned-museum, and Fraunces Tavern, the watering hole of the Founding Fathers? Or are you the artistic type, who wishes to see New York City's famed museums and galleries? Or, perhaps, you have young kids, and you want to bring them to see family-friendly attractions like the M&M store in Times Square, or the view from the Empire State Building.
No matter what kind of trip you are looking for, we have a guide for you. Here is our guide to the top five museums on the Upper West Side, all within walking distance from the Wallace; here is our guide to New York City's best summer festivals; and here is our guide to family-friendly New York adventures. We also have a list of the top attractions within Central Park, which can be found here.
Additionally, we have compiled a list of the best restaurants on the Upper West Side, also all within walking distance of the Wallace. The cuisines range from light, inventive Mediterranean fare to classic American seafood; various restaurants on the list are perfect for date nights, family meals, or lively pre-drinks dinners.
There is something for everyone in New York City – make sure to check out any of our above guides to learn more.
How to get around
Walking is by far the best way to get around New York City, especially in the relatively quiet streets of the Upper West Side. Walking allows you to see the details of the city, from its architectural history to the buildings that make up its famed skyline to the fascinating people around you. However, there are also many other ways to get around.
The Metropolitan Transit Authority (MTA) runs the city's bus and rail systems. Operating 24/7, it is an inexpensive and convenient way to travel through the city. To ride the MTA, you can purchase a MetroCard at subway stations; each subway or bus ride costs $2.75. However, there are various other MetroCards that allow you unlimited rides in a certain time period.
Taxis are also an option, though they can be slow in the New York City traffic. Ride-hailing apps like Uber and Lyft are available throughout the city, as are classic yellow taxicabs.

Another great option is biking, which is cheap, good for the environment, and faster than walking. New York City uses the bike-sharing app Citi Bike, which allows you to unlock a bike anywhere and ride it to wherever you want, with just your phone. Explore more information and prices here.